Join the CRX Vinyl Club and Earn Rewards!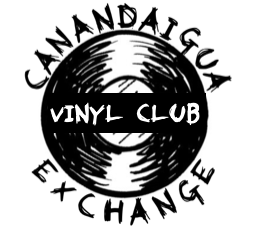 ​Sign Up on your next visit, your Telephone Number is all that's need to start.
Earn 1 RPM for Every $12 Spent in store.
Build up 33 RPMs and redeem for a Free Record*


* Up To $29.77, Applicable on any New or Used LP and Past RSD Titles In Stock in Store.