Save The Dates - RSD Drops 2021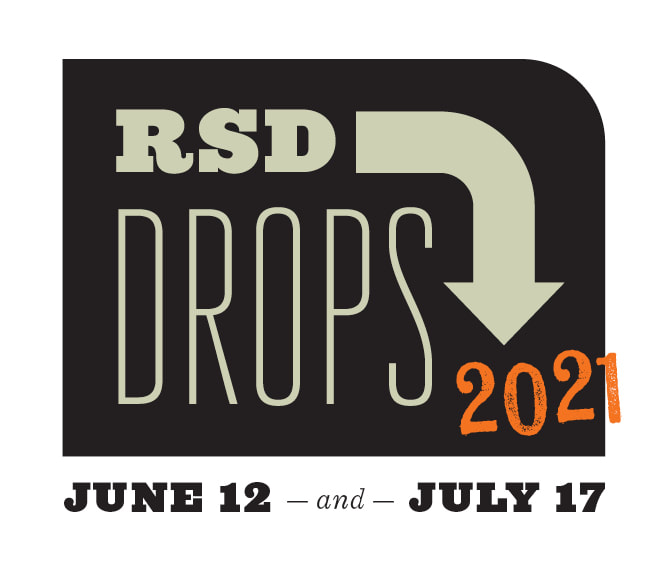 Canandaigua Record Exchange will open at 9am for both RSD Drops. Some things to remember ...
No Holds on RSD Releases - Titles are first come first serve.
There will be no online sales, in store purchases only.
Any leftover titles in stock the Sunday following each Drop will be consider normal store stock and can be purchased for store pickup or we can ship it to you.
RSD Titles are not guaranteed to be in stock. If there is something you see on the List, let us know - we will do out best to request that title and stock it in, but by asking is by no means a guarantee we will get it (or someone else buys it).
We need to have our requests between 4/13 - 4/23 depending on the distributor. No pressure but if you want to help curate our offerings don't procrastinate.
Have any questions ... stop in and ask!