WE'VE MOVED TO
​15 COY STREET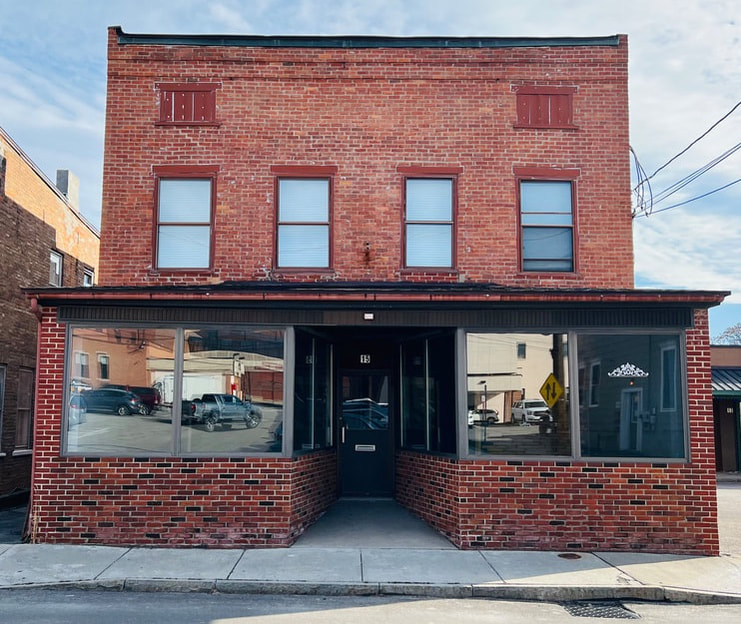 ---
Record Store Day
​Saturday 04/22/23

This List has dropped and can be found Here

Let us know what you're most interested in! Our RSD Orders are based on your requests. If we don't know you want a specific release we won't try to stock it.

There are no Pre-Orders or Holds for RSD Releases. Any request is just that a request. When we submit our orders we're not always given the full amount requested due to allocations. Our Orders have to be in to our distributors by March 3rd, and we won't know exact quantities of each item we'll receive until a couple weeks before RSD itself.

We will open at 9am on Record Store Day.



The Ambassadors have been announced for this year's Record Store Day. Jason Isbell & Amanda Shires, husband and wife, share their love for all things vinyl as Ambassadors! Stay tuned, you know the list is right around the corner!
---
Vinyl Night at the Ontario County Historical Society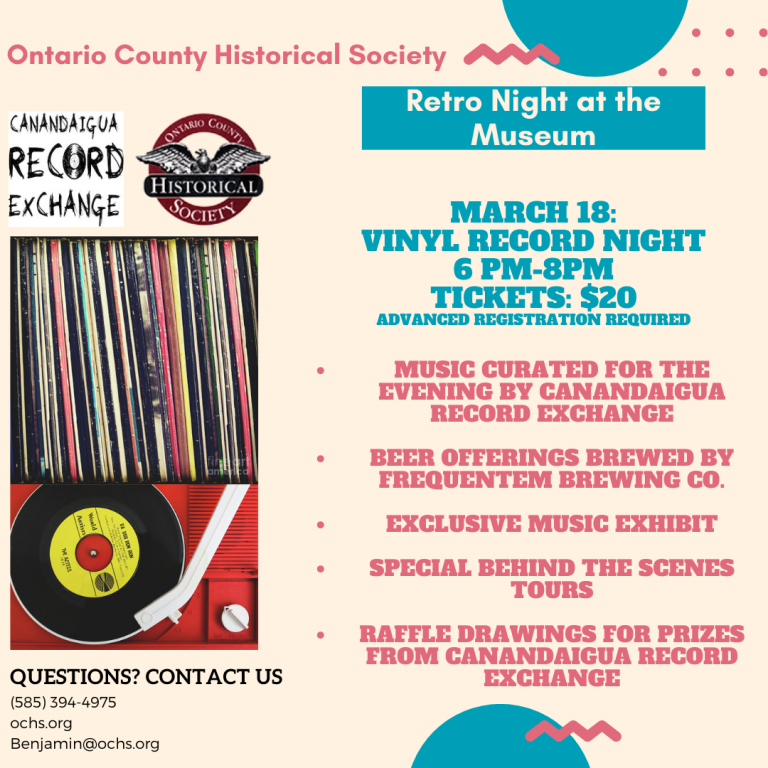 Vinyl Night
is back again with a twist! Instead of listening to a playlist created by us, we want
you to pick
your favorite albums from a list of 60! When you purchase your ticket you will choose
6 albums
you want to hear. The top 6-8 albums that receive the most votes will be played the night of the event.
Similar to last year, we will display unique music artifacts from our collections and take you on special behind the scenes tours for anyone interested.
​Music and prizes are provided by the
Canandaigua Record Exchange
specifically for this event and we are happy to welcome them as our own historic music curator for the night.
Tickets are $20 per person
and include admission, two beer/soda tokens, and a ticket to win gifts from
Canandaigua Record Exchange.
Advanced registration required. No tickets available at the door. Limited supply of tickets.
---
Location & Hours

Canandaigua's Chosen Spot for New and Used Vinyl

Canandaigua Record Exchange
15 Coy Street
Canandaigua, NY 14424

Hours
Wednesday 12pm-7pm
Thursday 12pm-7pm
Friday 12pm-7pm
Saturday 10am-7pm
Sunday 12pm-5pm
Monday Closed
Tuesday Closed
Canandaigua Record Exchange